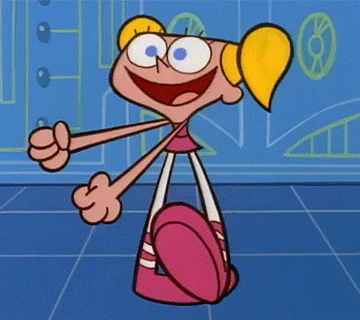 I just finished reading the last book I will read in 2015.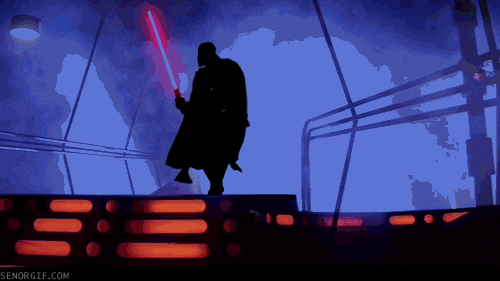 It was my 100th book of the year.
I FREAKING READ 100 BOOKS IN 2015!!!
This is a first for me, and what better place to share my excitement than my bookish corner of the world?!?!?!
Hope you all had a fantastic reading year and here's to 2016, may it be a year full of epic reads for you all!!!!!